There are several ways you can get involved with us! Below lists any events that we have upcoming, including taking part in any surveys and focus groups.
For current job vacancies, go to the Catch22 Justice jobs page which will list all current roles within the Justice Hub within Catch22, including any roles available at Beacon, Welwyn Garden City: https://www.catch-22.org.uk/jobs/justice/
If you are interested in volunteering or fundraising for us, please email Info.Hertfordshirebeacon@catch-22.org.uk
Upcoming events:
There are currently no upcoming events.
Victims of labour exploitation can be any age, gender and race. Did you know you can call 24/7 @MSHelpline on 08000 121 700 for advice/support if you have concerns about someone? https://t.co/PWMHs04qBa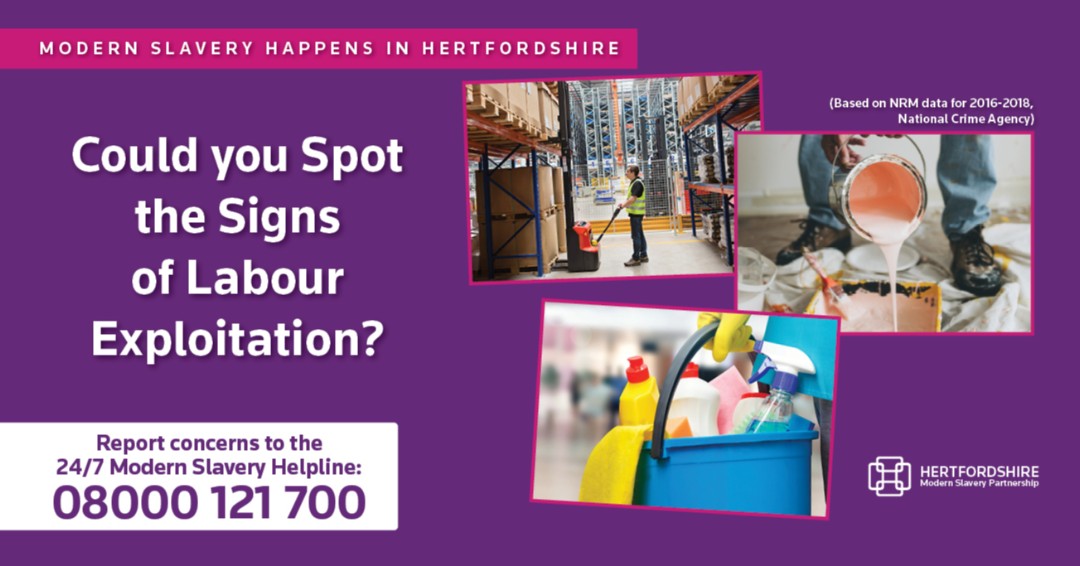 Labour Exploitation awareness week! This week, we will be sharing the latest facts on #labourexploitation https://t.co/DB6d5aZLlc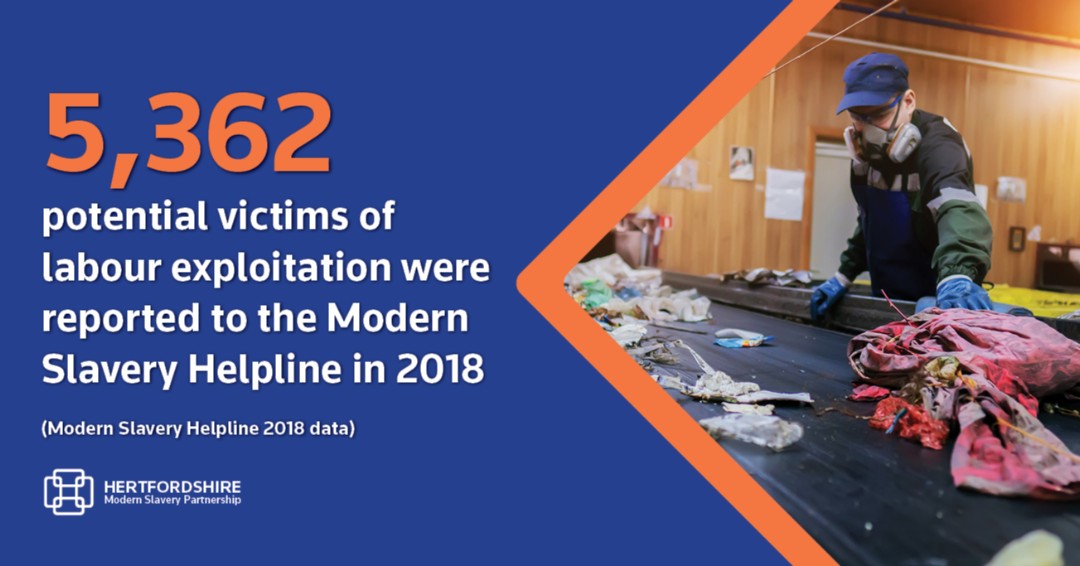 Here is an inspirational piece of feedback via poetry from one of our service users. If you have been affected by crime and would like support from us contact 0300 0115 555 (option 3) or our website https://t.co/c22XLQhqRn https://t.co/AAztm8GbJs