Knowing who to turn to
It's normal to feel upset, angry or confused about what has happened to you, but you don't have to face this alone. Talking to your family and close friends can be really helpful, but you can also receive support to help you through this difficult time from Beacon.
How Beacon can help
Beacon is a free service that helps thousands of young people who have been victims of crime every year, whether or not the crime is reported to the police. Our team are experienced to understand how you are feeling and will help you get the support you need to make things better for you.

Scroll
Beacon is a service for people living in Hertfordshire
We can help:
If you are under 18 and have been affected by crime
If you are under 13, have been affected by crime and have consent from a parent or guardian
Whether or not the crime has been reported to the police
Even if the crime happened some time ago
What will happen if I contact Beacon?
1. We will listen to you
We will be pleased to hear from you. We will listen to you and find out what has happened and how you are feeling, then we can start to work out how we can help to make things easier for you.

Scroll
2. You will be given a Beacon Support Worker
Having a Beacon Support Worker means that you will have a familiar person to talk to each time, who knows your situation and is aware of what is happening with your case. They will arrange to meet you, and by talking things through with you, they will work out the best way of giving you support.
3. You'll have a safe place to turn to
Asking for support is nothing to be ashamed of, we all need to talk about how we are feeling at times and we hope you will be able to talk openly with your Beacon Support Worker.
All our Beacon Support Workers are specially trained to work with children and young people. Don't be nervous or hold back when sharing information or expressing your feelings, they will have heard similar stories before and are there to help you.

Scroll
4. We'll help you understand your rights
Everyone who becomes a victim of a crime, no matter what their age, is protected by a legal document known as the Code of Practice for Victims of Crime. This lists everything that should happen from the moment a crime is reported, right through to a court trial (if that happens). Your Beacon Support Worker will take you through this code and guide you towards any additional help you could ask for.
5. We'll help you to access extra support
Your Beacon Support Worker knows the support that is out there for young people and can put you in touch with other organisations that can help. For example, if you need to give evidence in court, they can tell you about the Citizens Advice Witness Service. You may be asked if you would like to consider Restorative Justice, your Beacon Support Worker can explain what this is and help you to decide if this is right for you.

Scroll
Ready to contact us?
Call 0300 0115 555 and select option 3 (Open 8am to 6pm Monday to Friday and until 8pm on Wednesday)
Register here and a Beacon Support Worker will call you within 3-4 working days
Email: info@hertfordshirebeacon.org

IF YOU ARE IN IMMEDIATE DANGER, CALL 999
Your thoughts and feelings
It can be difficult to make sense of your thoughts and feelings after something as upsetting as becoming the victim of a crime, so expect to have good days and bad days.
There is no right or wrong way of dealing with these emotions, but the most important thing is that you let people know how you are feeling.
Some days you might not feel like talking, so maybe you could use these emoticons to express how you are feeling.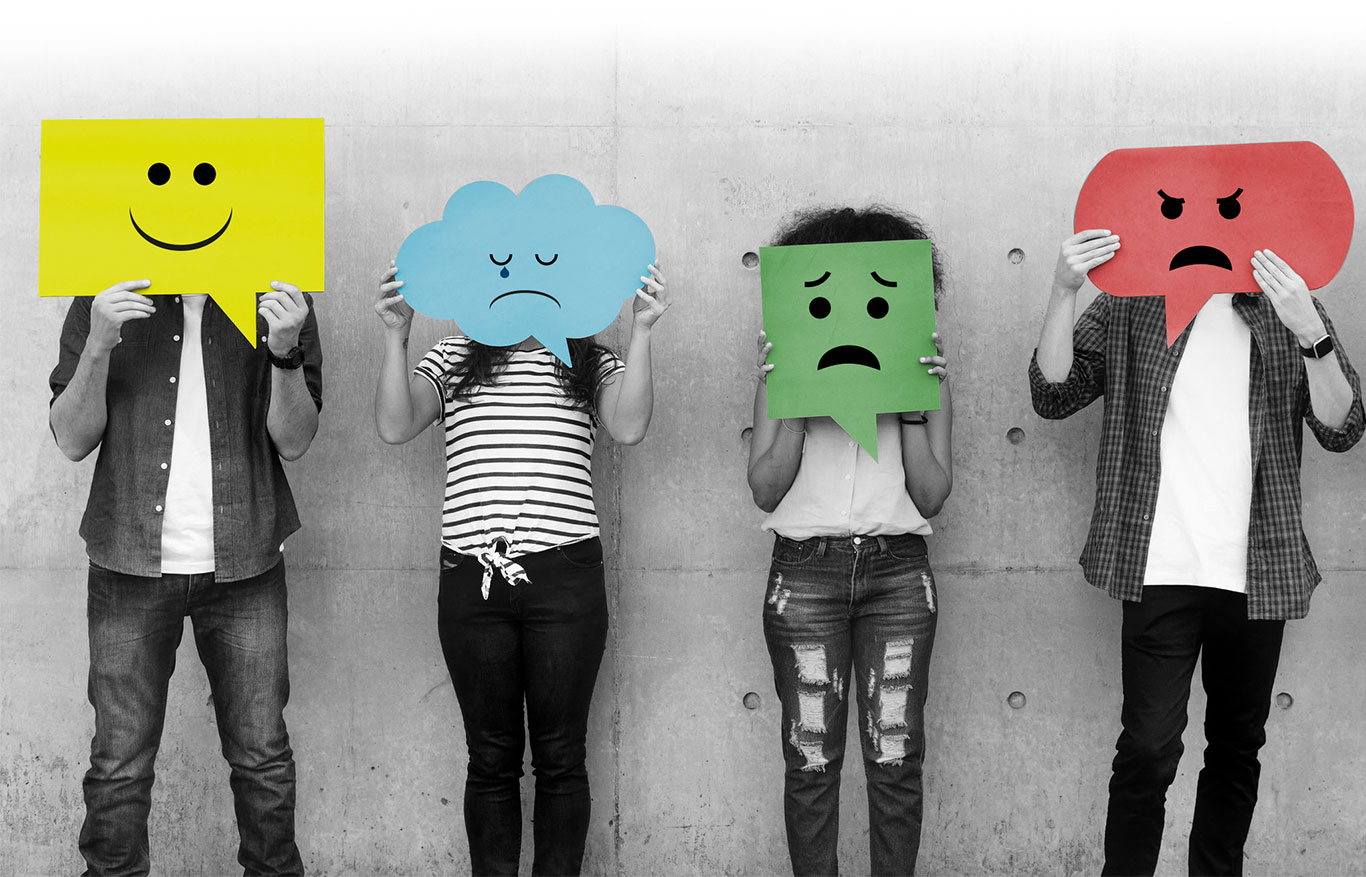 Aside from your mood, you may find that what you've experienced affects your body in other ways. We all experience things differently, but here are some of the common things that people notice
Trouble sleeping
Having nightmares
Losing interest in food
Finding it difficult to concentrate or listen
Headaches
Feeling, or being sick
Supporting young victims of crime
Being the victim of a crime at a young age, can be traumatic and confusing. It's only natural that they may feel upset, angry, stressed, or even frightened by what has happened to them. As a parent or guardian, you may feel powerless seeing a young person you care for suffering and being unable to take away their hurt.
It's important that young victims of crime know that they don't have to face this on their own. They have your support, of course, they and you may benefit from the professional support provided by Beacon.

Scroll
Beacon can help
Beacon is an independent organisation that helps young people to cope and recover from their experience with crime, whether or not it is reported to the police. It's a free service available to all residents of Hertfordshire.
Along with the upset of what they have experienced, the legal process that might follow can sometimes be overwhelming. That's why it's so important that young people receive the appropriate support as soon as possible. Every person using Beacon is given a dedicated Beacon Support Worker, someone they can trust to give them the advice and support they need to help them through this difficult time.
If the crime is reported to the police, Beacon can provide support right through to court trial.
The Beacon Support Worker will put together a support plan based on what the young person might need, and what we can offer. We can also help with referrals to other services who have specialist skills and
knowledge, if we think this might be of help.
Support you can give
It's natural to want to take away their pain but it's not always easy to know how best to support a young
person going through something as emotionally challenging as being a victim of crime. They may feel upset, confused or very angry. Accept that there will be good days and bad days and that it is likely to take some time, but with help they will be able to recover and move forward with their lives.
Here are some things you might like to bear in mind when offering support.
Give them the time and space to process what has happened. Reassure them you will be ready to listen whenever they want to talk, but don't rush them. This gives them the reassurance of knowing they have your trust and protection and that you will be there to listen when they feel able to open up to you.
Sometimes a child or young person can find it difficult to express how they are feeling and explain certain situations. Don't be disappointed or frustrated if you feel they are not sharing the full details with you, or hiding some of what they are going through. Make sure they know that they have your complete support and can talk to you at any time.
Being the victim of a crime can affect a young person emotionally, physically or bring about changes in behaviour. You may notice that they are upset or withdrawn. Don't take this as a sign that they do not want to spend time with you, or they do not trust you, it may be their way of processing what has happened to them.
If you have real concerns that they are becoming increasingly withdrawn, speak to a trusted professional such as a GP or their Beacon Support Worker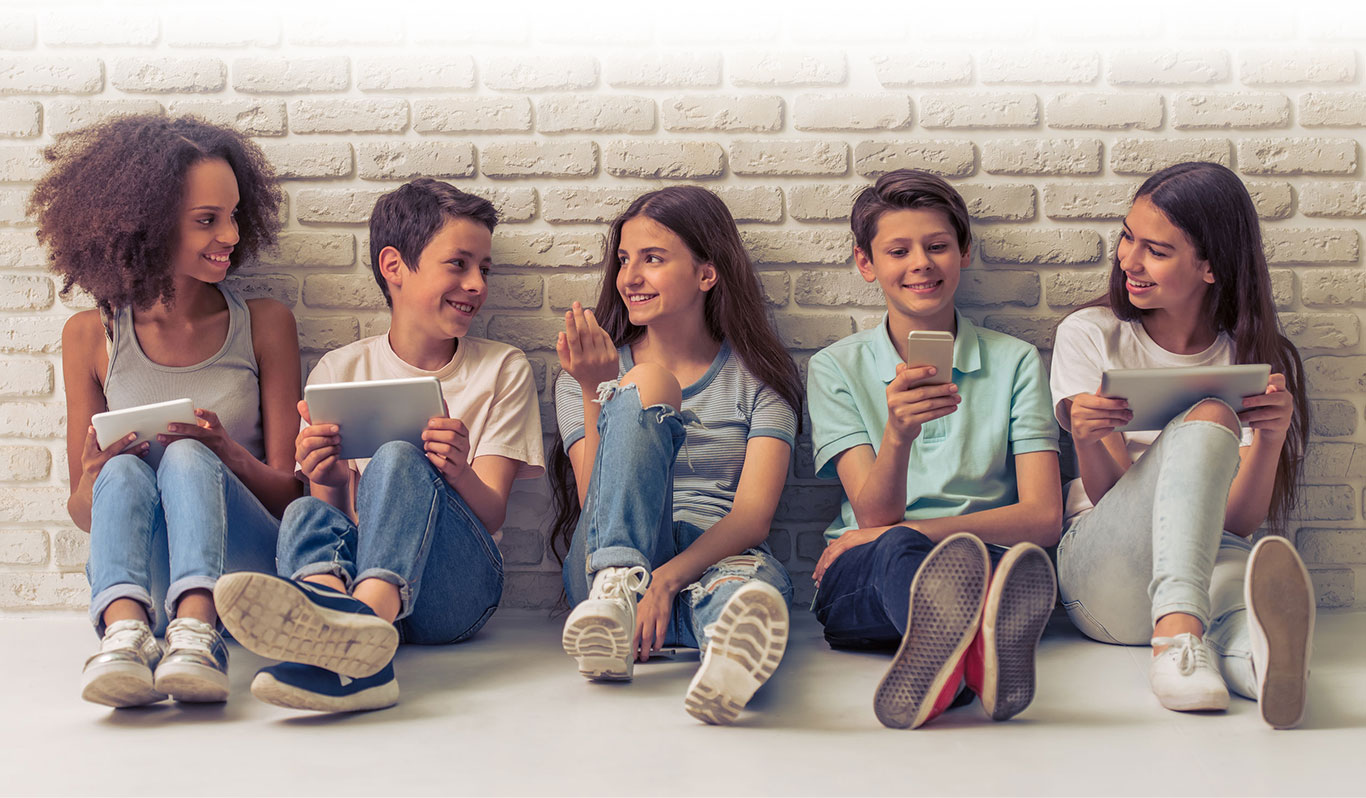 How to contact Beacon
Call 0300 0115 555 and select option 3 (Open 8am to 6pm Monday to Friday and until 8pm on Wednesday)
Register here and a Beacon Support Worker will call you within 3-4 working day
Email: info@hertfordshirebeacon.org

Back to Top