You may dread the thought of going to court and giving evidence but be reassured that you won't have to face this on your own. Our trained staff are here to give you support both before the hearing and on the day itself; they will do everything they can to make you feel as comfortable and confident as possible.
If your case does not go to court: you should be told the reason for this decision.
If your case does go to court: you will be assigned a Witness Care Officer or other point of contact. Their role is to keep you updated about what is happening, when and where you need to attend court and if you will be required to give evidence.

Scroll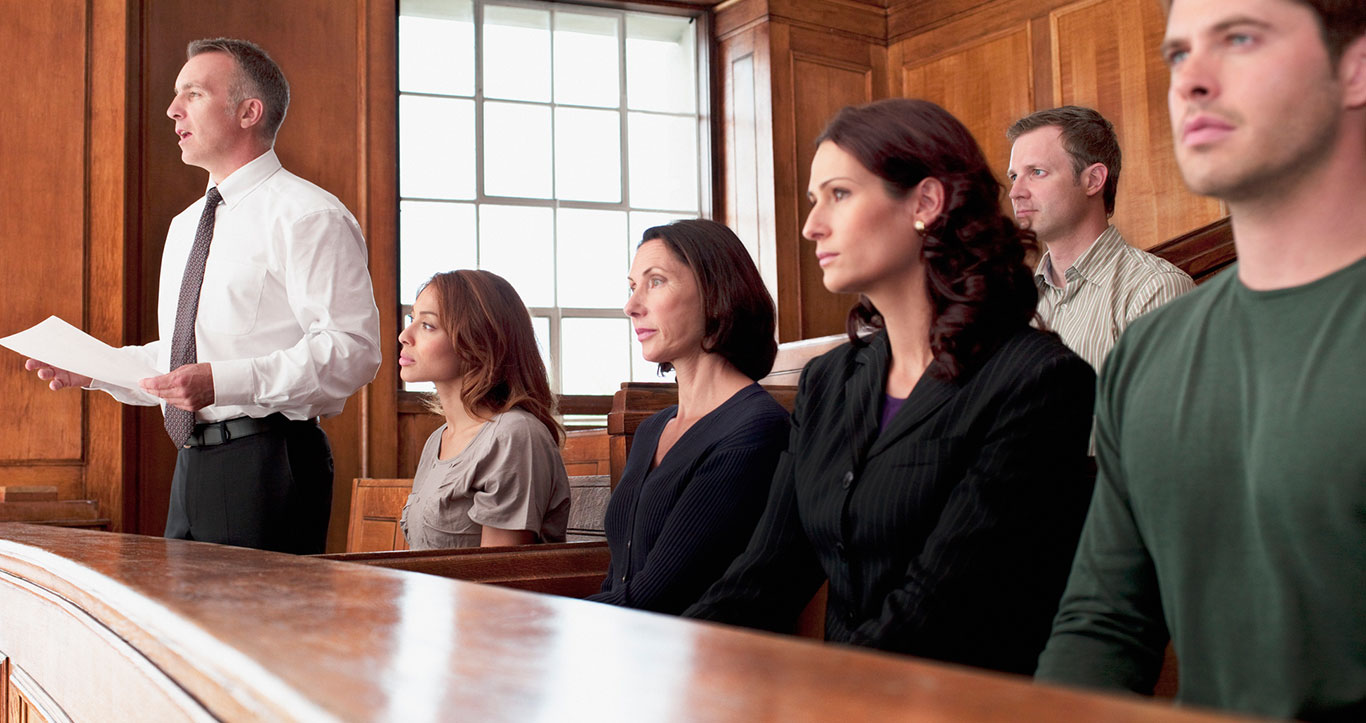 The Witness Service
The Witness Service is a free service run by the Citizens Advice that offers support before and during a trial. It's only natural to have questions about what will happen during the trial and they will be on-hand to explain things to you and put your mind at rest. You will also have the support of your Beacon Support Worker.
Often, it's the unknown that can be a bit daunting. Most people don't see in the inside of a court room unless they have been called as a witness or done jury service. Some people find it helpful to request a visit to the court ahead of the trial date, so it's familiar and less intimidating on the day. Your Witness Service volunteer can to organise this, they can also make any special arrangements for those who need an interpreter, are disabled or have difficulty getting to the court
Arriving at court
A volunteer from the witness service will be on hand on the day, ready to provide any reassurance and support you need. If you are giving evidence, they will make sure you have a copy of your statement ready and help you to prepare.
The court staff recognise that the prospect of facing the defendant as you wait to be called can be traumatic. You may be given a separate waiting room to the defendant and their family and friends but, if this isn't possible, the court staff will be aware of the situation and will make sure that you are safe. If you have any concerns, or if anyone tries to intimidate you, tell your solicitor or the court staff straight away and they will report it to the police.
Extra protection in the courtroom
When a child, young person or someone who is considered to be vulnerable is giving evidence (or if the witness has been threatened) there are a number of 'special measures' that the court can permit in order to minimise the stress and help the person to feel secure. These may include using screens to block the view of the defendant or asking the members of court to remove their wigs and gowns so they look less formal. Evidence can be pre-recorded or delivered via a video link from outside the courtroom.

Back to Top